In a largely male-dominated industry, the world of rap has opened up considerably in recent years under the impulse of many women who want to make their voices heard — even in the Arab world, where little space has been made for female rappers who are too often held to a different standard than their male counterparts.
After scouring both the mainstream and underground rap scene, here are eight of the best Arab female rappers you need to listen to. Strong, passionate, and politically engaged, these women are challenging social norms and stealing the spotlight.
Shadia Mansour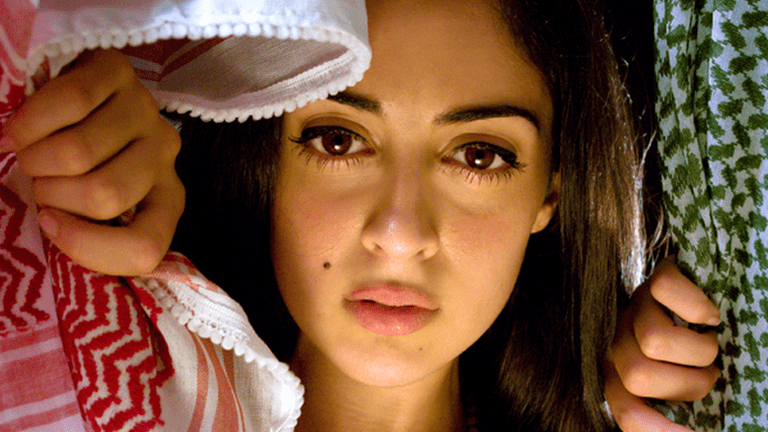 The British-Palestinian musician is one of the pioneering women of Arab rap. Dubbed "the First Lady of Arab Hip Hop," Shadia Mansour has been performing from an early age, singing classical music before shifting to rap music.
Her songs are political statements that carry her passion for Palestinian liberation with a rapping style reminiscent of the 80s and 90s.
Malikah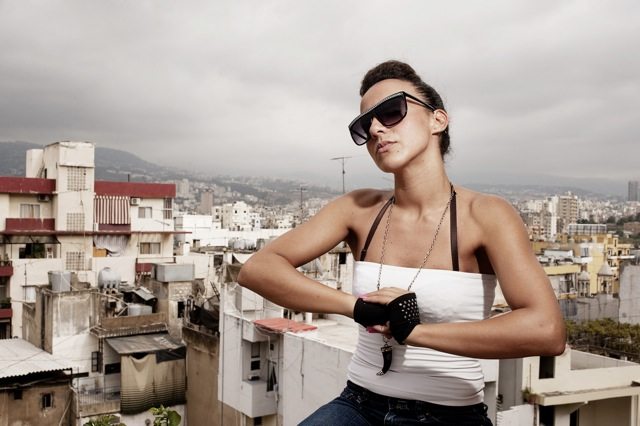 Despite her sparse releases, Lebanon's rapping queen Malikah has been in the game for over a decade.
Born Lynn Fatouh, she started her journey rapping both in English and French, and then, in 2006, she switched to Arabic after reinventing herself as Malikah, the Arabic word for queen, a title she has kept ever since.
She has collaborated with many central figures of the Arab rap scene and has made her way into the international festival circuit with cross-cultural projects such as Lyrical Rose, her trio with Kenyan artist Nazzi and Columbian rapper Diana Avella.
Meryem Saci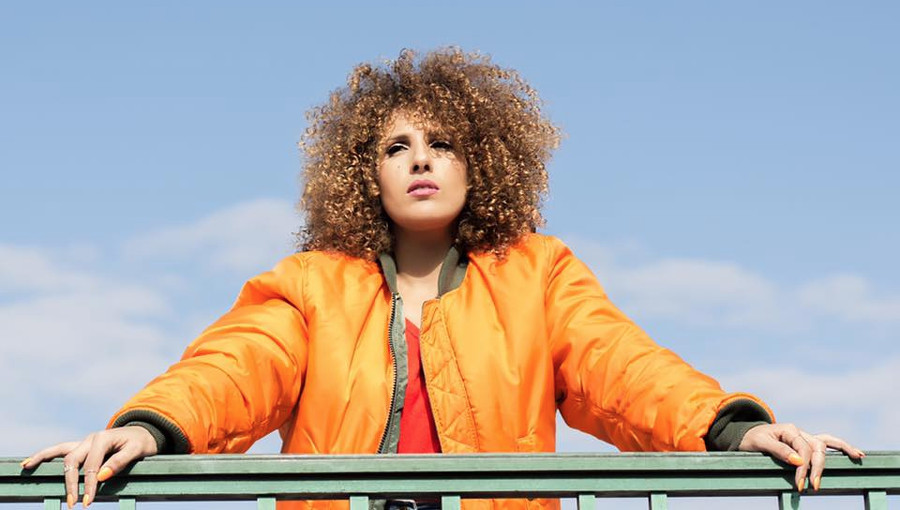 Montreal-based singer and rapper Meryem Saci is considered one of Algeria's first female rappers.
Her sound is eclectic, mixing together various influences such as jazz and reggae with  Middle-Eastern undertones and Gnaoua-style music.  
The Algerian rapper never fails to impress with new aspects of her art and defines her style as "Afro-Arab."
Mona Haydar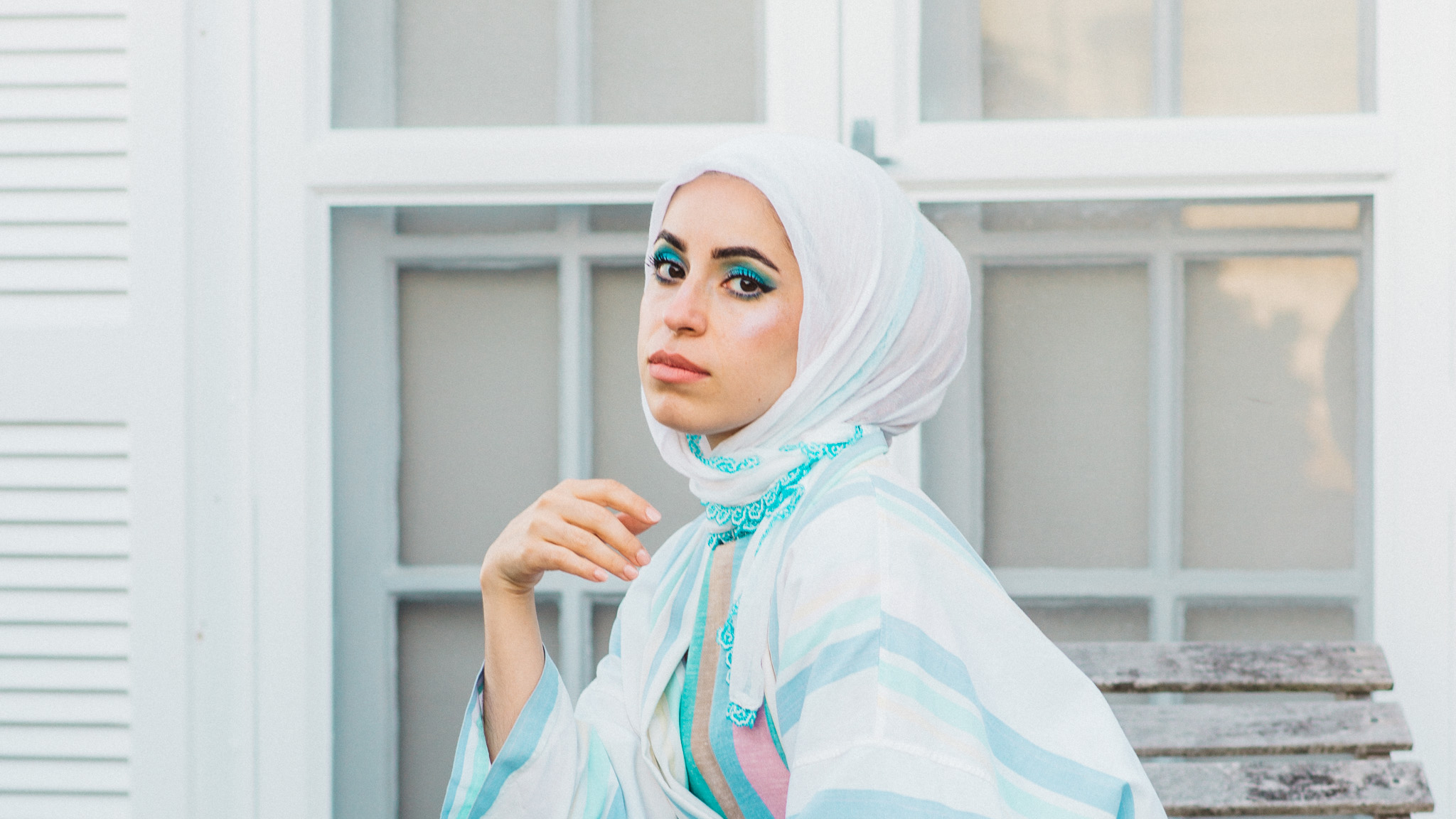 Syrian-American rapper Mona Haydar ventured into the music industry in 2017 and found immediate success.
Her first song "Hijabi" totals a whopping 7.2 million views on YouTube.
Far from being a one-hit-wonder, she has since released many songs and has racked up impressive views, making her one the most prolific and female rappers in the Arab world. Her songs speak of feminism, denounce racism, and advocate self-love, tolerance, and world peace.
Asayel Slay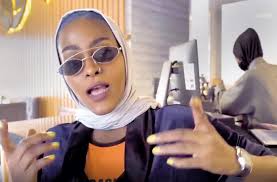 The rapper shot to fame with her debut song, "Bint Mecca" ("Mecca Girl"), a song in which she celebrates women from Mecca, Islam's holiest city.
Conservatives slammed her song along with the music video, accusing the rapper of undermining the customs and traditions of Mecca, Saudi Arabia. This led to the singer's arrest, but she was released shortly after.
The controversy only made Asayael Slay's hit even more popular as people went online to show support and solidarity with the rapper through the hashtag #بنت_مكة_تمثلني. ("Mecca girl represents me").
Soultana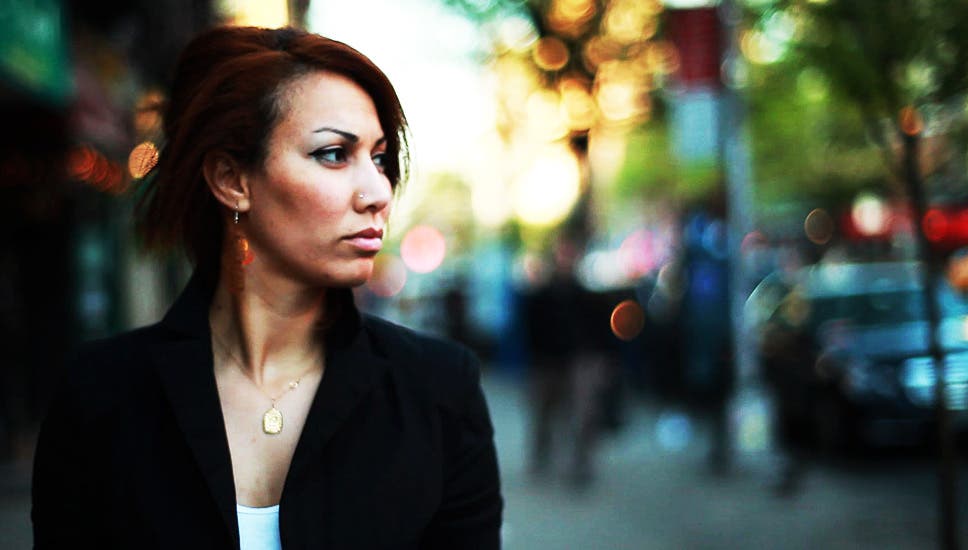 Soultana is one of the first female rappers in Morocco and the MENA region and has paved the way for a generation of Arab and North African women in the rapping industry.
Well-known for her a passionate rapping style and energetic delivery, Soultana rose to international prominence as part of Moroccan girl group Tigress Flow, before branching out as a solo artist.
Her biggest hit to date, Sawt Nssa, or "Voice of Women," is a feminist manifesto in which she condemns street harassment and gender-based violence.
Medusa
Boutheina El Alouadi, known as Medusa, is a rapper and dancer who has been immersed in Tunisia's burgeoning hip-hop scene from the age of 10.
She is also the first woman rapper from Tunisia to break out onto the international scene. Her songs touch on topics ranging from abortion rights and revolution to world peace.
Mayam Mahmoud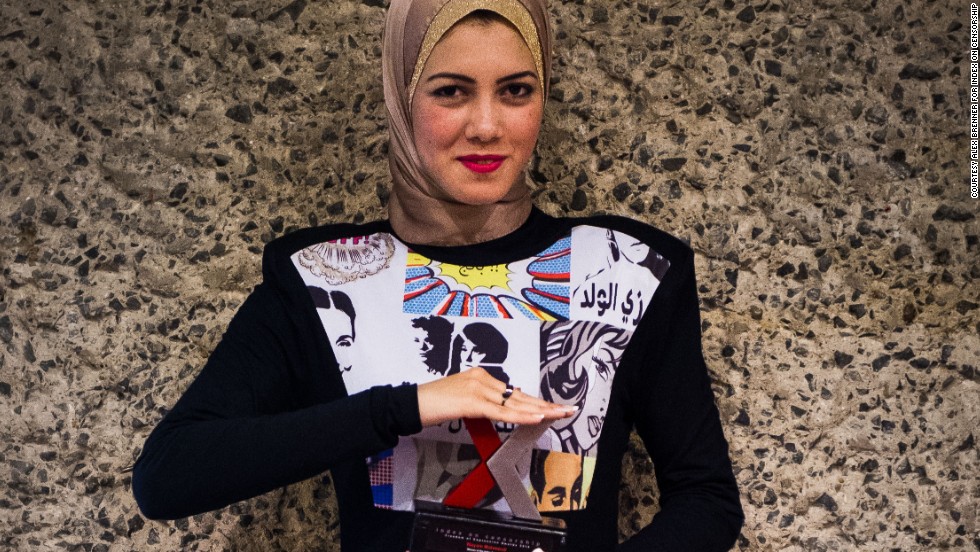 She made a name for herself on the popular "Arabs Got Talent" television show, but Mayam Mahmoud is much more than a hijab-wearing rapper: She is a women's rights activist who made it her mission to combat sexual harassment in Egypt, a mission that got her the 2014 Index Art Award in London.
Just like her advocacy, her songs tackle harassment, sexism, and victim-blaming.