Based on a detailed investigation of my Instagram feed, the unanimous response to the coronavirus pandemic has been limited not only to fear and panic, but also includes a global spike in banana bread baking.
Digital media company CEO Aleen Kuperman captured the zeitgeist when she asked her Twitter followers, "what is it about a global pandemic that signals to people it's time to make some f****** banana bread?." The tweet posted on April 3 has since gone viral.  
After sharing Kuperman's tweet on my own Instagram, half a dozen friends inboxed me admitting they too had caved in to the trend and rustled themselves up a lockdown loaf.  
This made me wonder what could be behind the mysterious decision of hundreds, if not thousands of people in confinement around the world to turn to the kitchen and a batch of the humble family favorite in these troubled times.
I have come up with three theories and found three delicious recipes to go with these hypotheses so you too can join in on this wholesome global trend.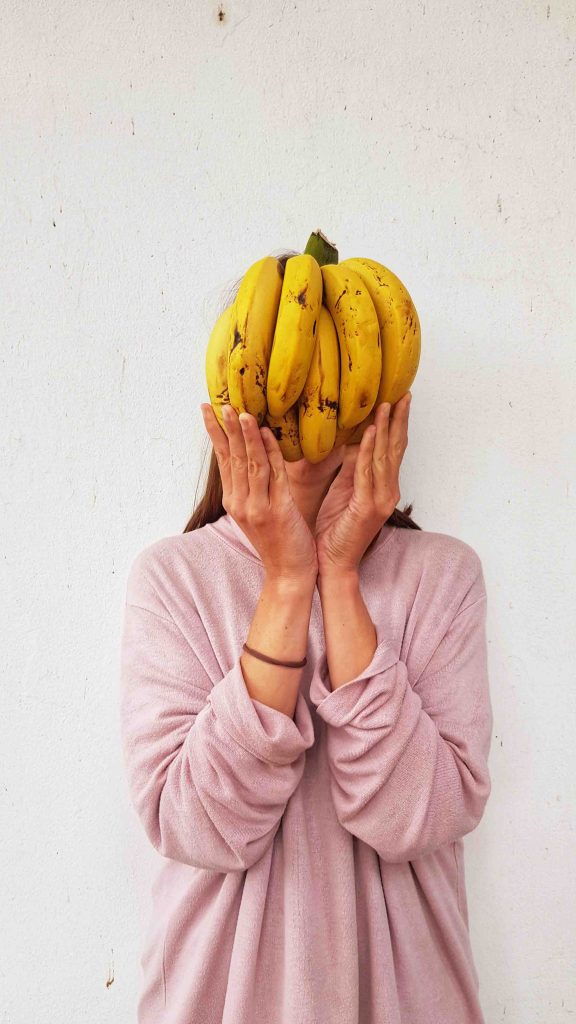 Theory 1: Emotional eating
Comfort eating is a big danger during these troubled times. Research has shown that many of us engage in emotional eating as a way to cope with stress and uncertainty.   
"When you're in a situation where you're highly stressed, you're more prone to engage in disinhibited eating," explains psychologist Courtney Warren. 
However, given the exceptional circumstances surrounding COVID-19, dietitian Katherine Kimber says emotional eating may be "the only coping toolkit we have in our bag," therefore, "it's okay to give yourself some slack." 
If the sight of a stray freckled banana, coupled with the latest COVID-19 case tally, has pushed you over the edge and you need some banana bread to fulfil your emotional eating needs then look no further.  
Instagram sensation ReciPearce's banana bread recipe is so easy you do not even have to mash the bananas. Plus, they have a fun tutorial on their page to help novice bakers join the banana bread craze. 
For what it's worth, they are also at a loss to explain the banana bread phenomenon, telling followers, "we cannot believe the response we have had to the banana bread."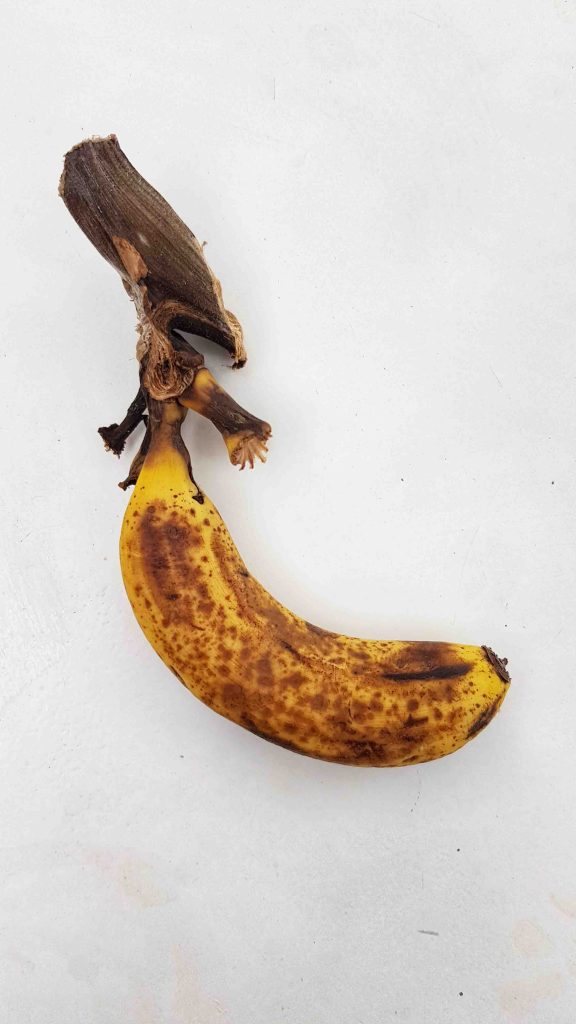 Theory 2: Boredom baking (and eating) 
Now that most of us are working from home, or housebound with little to do, it is easy to find oneself boredom baking, and as an extension, boredom eating. 
Studies have shown that boredom can be a big contributor to emotional eating, and there is very little stopping us from filling the void of friends, family, and co-workers with food as we respect sanitary isolation practices.  
I have personally learned how to make ricotta, begun a sourdough starter, and made three different types of cake (as well as banana bread) during these two long weeks of confinement. As my mom says, "everything in moderation," so remember to mix up your kitchen exploits with some exercise to avoid putting on extra isolation pounds. 
Aside from the pitfalls of emotional eating like weight gain, there has never been a better time to attack that recipe or kitchen project you never normally have the time or motivation to complete. What's more, many restaurants are sharing their customers' favorite recipes online so you can get your fix while the restaurant is shuttered by coronavirus. 
Give Joy the Baker aka Joy Wilson's Tahini Flax Seed Banana Bread a whirl. It includes a few additional ingredients and more steps than the ReciPearce version, making it a great boredom–and belly–filler. 
Banana bread is not exactly a complicated baking project, but it is a simple and fulfilling way to while away the hours, plus you probably have all of the ingredients in your pantry and fridge already.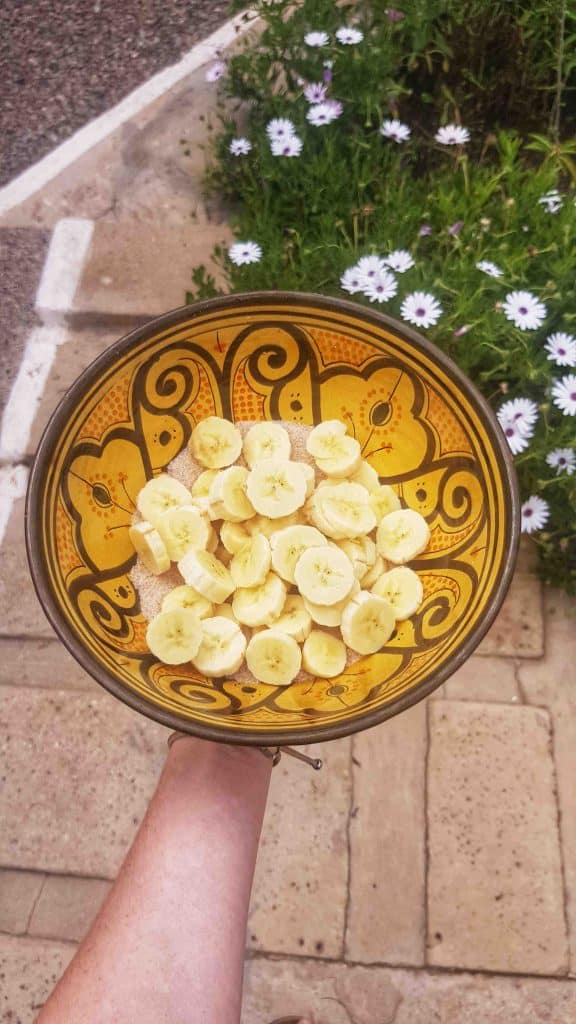 Theory 3: Not-so-Healthy habits
The World Health Organization has reminded us all to keep up good healthy habits around food and exercise as we sit this crisis out in confinement. 
A lot of people seem to have initially taken heed and purchased delicious, potassium rich bananas with every intention of turning them into a healthy smoothie or eating them on their own. 
An acquaintance locked down in Italy admitted they had fallen into this trap: "People buy bananas and don't eat them," he said.
Others, like a friend working in the UK health sector, had a different explanation. "My bananas went off because I work for the NHS [National Health Service] and don't have time for food," the physiotherapist who wishes to remain anonymous said. 
Therefore, it appears that as the days in confinement wear on, our healthy intentions are forgotten or our work gets the better of us, resulting in a growth in stocks of browning bananas begging to be turned into delicious baked goods. 
For a healthier spin on the classic banana bread recipe, give this Chunky Monkey Choc Banana Bread a try. The recipe title sounds sinful, but it is in fact low in sugar and fats, and because of that it has a shorter shelf life, so make sure to gobble it up quickly!
Now there are only three things left to do, dear readers: Stay home, stay safe, and bake banana bread!