The UAE is providing aid to several struggling countries in an effort of solidarity against the global coronavirus pandemic.
In a coordinated effort, the UAE and the World Health Organization (WHO) sent an aid plane carrying 27 tons of medical supplies to Somalia, Emirates News Agency (WAM) reported on April 14.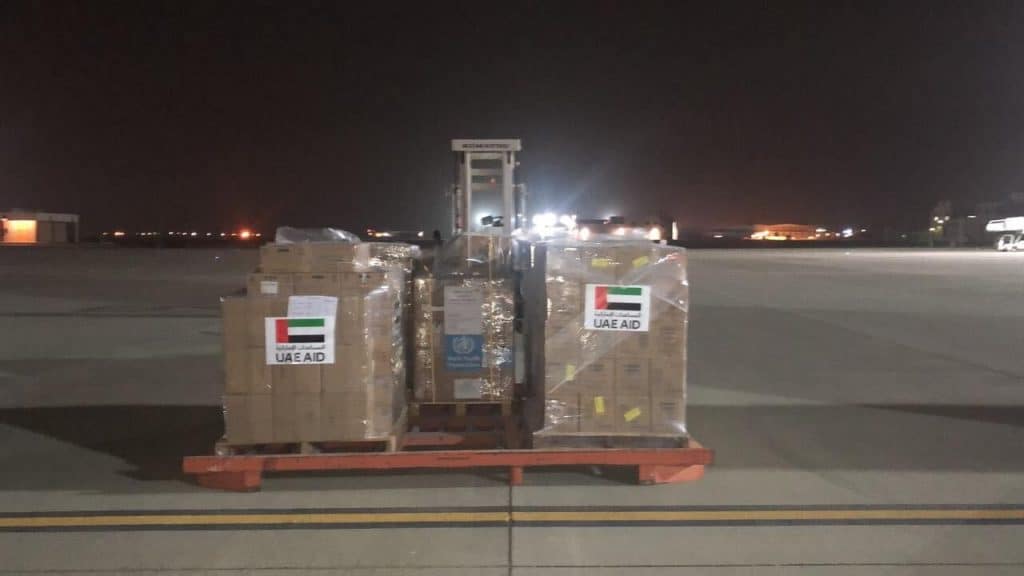 The WHO engaged the UAE's "advanced air logistics capabilities" to effectively send urgent help to Somalia. 
The aid includes seven tons of medical supplies and protective gear from the UAE and 20 tons from WHO. 
The shipment aims to help approximately 27,000 workers in Somalia's medical sector to confront the country's emerging coronavirus outbreak.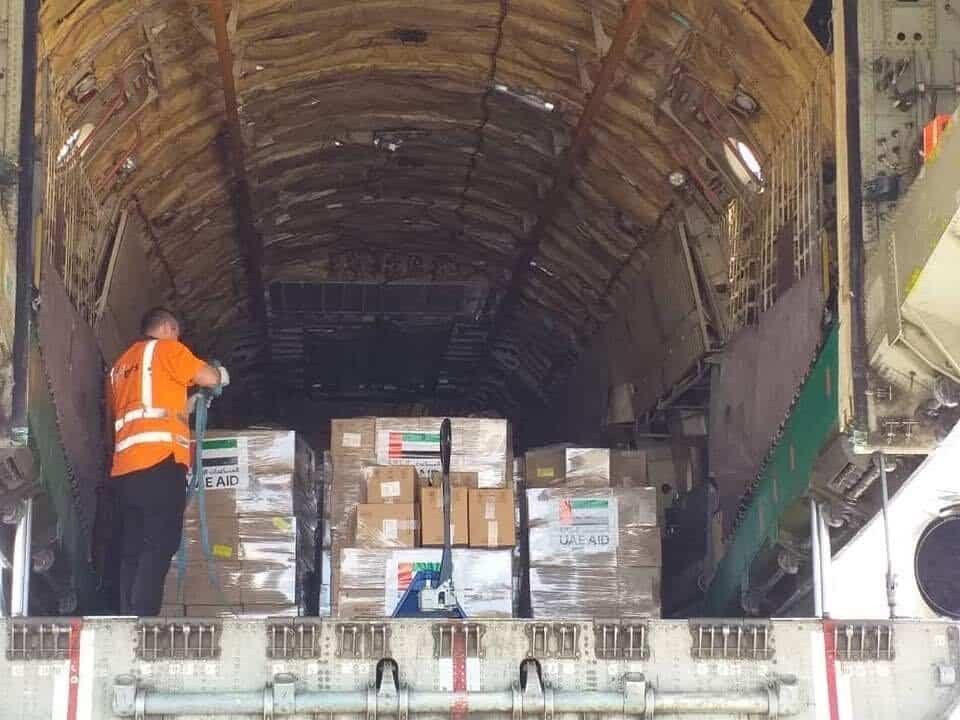 Since the election of Somali President Hassan Sheik Mohamud in 2017, the previously warm relationship between UAE and Somalia has waned. 
Somalia has declined to cut ties with Qatar, claiming neutrality in the Gulf rift.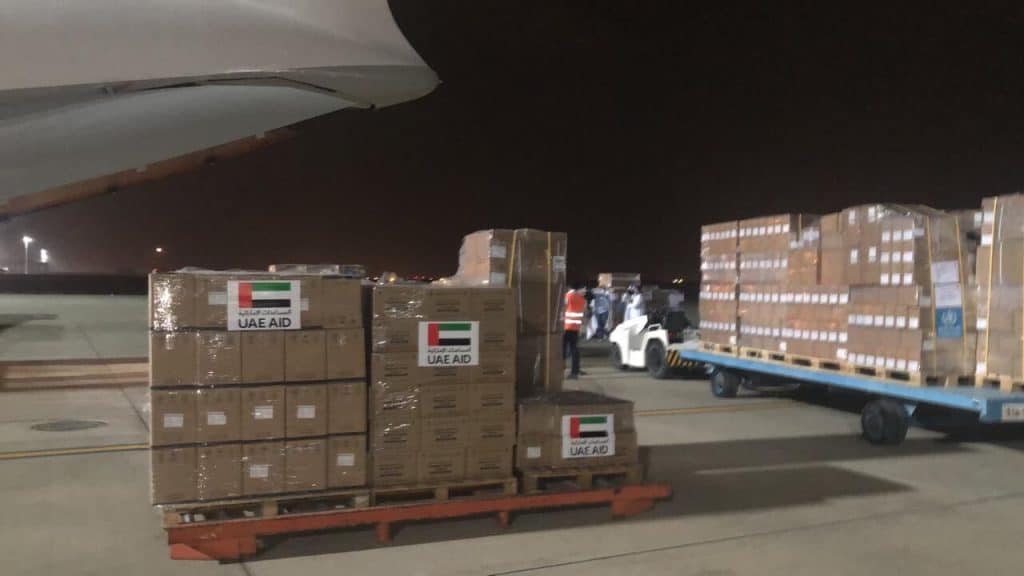 Despite the rocky relationship with the sitting president, the UAE's total aid to Somalia from January 2010 to March 2020 amounted to $326.7 million, benefiting more than 1.2 million Somalis.
The aid assisted 14 major sectors and more than 30 sub-sectors. Over the course of a decade, the funds went towards public programs and services, along with the education, health, and social services sectors.
Other UAE aid beneficiaries
The UAE also sent an aid plane carrying eight tons of medical supplies to Cyprus, which will support approximately 10 thousand medical workers in the fight against COVID-19, according to WAM's report.
"Providing support to countries affected by COVID-19 is a humanitarian obligation upon all countries, as strengthening multilateral cooperation is necessary to overcome this crisis," said the UAE Ambassador to Cyprus, Sultan Ahmed Ghanem Al Suwaidi.
The plane sent to Cyprus joins a growing list of aid shipments the UAE has mobilized over the course of the crisis, in cooperation with WHO, Al Suwaidi continued. The ambassador added that the coordinated efforts urge a "more robust" global pandemic response.
The UAE also announced that it sent a plane carrying 33 tons of medical supplies to Ethiopia to support approximately 33,000 medical workers.
"The UAE is committed to a humanitarian approach that upholds emergency relief in areas of need as a key tenet," said the UAE Ambassador to Ethiopia, Mohamed Salem Al Rashedi.
The shipment included 15 tons of supplies provided by each of the UAE and WHO, and approximately three tons of supplies provided by the African Union. 
"Through our partnership with the World Health Organisation, we are proud to honor this mandate in facilitating the delivery of critical aid to Ethiopia as it exerts all efforts to contain COVID-19," Al Rashedi emphasized.