About Us
About Us
 Arabia Policy is an independent online English-language publication based in Chicago, Illinois. Our team consists of young creatives, writers and thinkers from the MENA-region and around the world, aiming to tell important stories from a uniquely local perspective. We cover the Arab world, its politics and economics, and the aspirations of its growing young population. Arabia Policy presents news and analysis on the complex realities of the MENA region.
Our Vision 
We aim to provide you with the hottest and latest stories from around the MENA region. With a vision to represent the dynamic cultures and societies in the Arab world, we challenge stereotypes and fallacious narratives, and reveal the truth objectively.
Our Mission 
We aim to provide:
>  comprehensive news coverage of the Middle East and North Africa
>  in-depth, global coverage and analysis of Arab-related issues
>  a go-to reference tool for researchers, decision-makers and journalists
>  a challenge to biased and misinformed perceptions about societies in the MENA-region
>  first-hand and up-to-date views on the complexities of the Arab world.
Contributions
If you would like to submit your content for Arabia Policy, please Contact Us.
Adress: 3209 N Drake ave. Chicago, IL 60618
Email: [email protected]
Phone: +1 (312) 714-7496
Amine Bekkari
Community Manager
Amine is a Data-driven Digital Marketing Specialist in inbound Marketing, driving traffic and boosting audience engagement with dynamic marketing strategies and campaigns. He has collaborated with many brands to achieve sales and engagement. Amine graduated from Shawn Academy in Digital Marketing.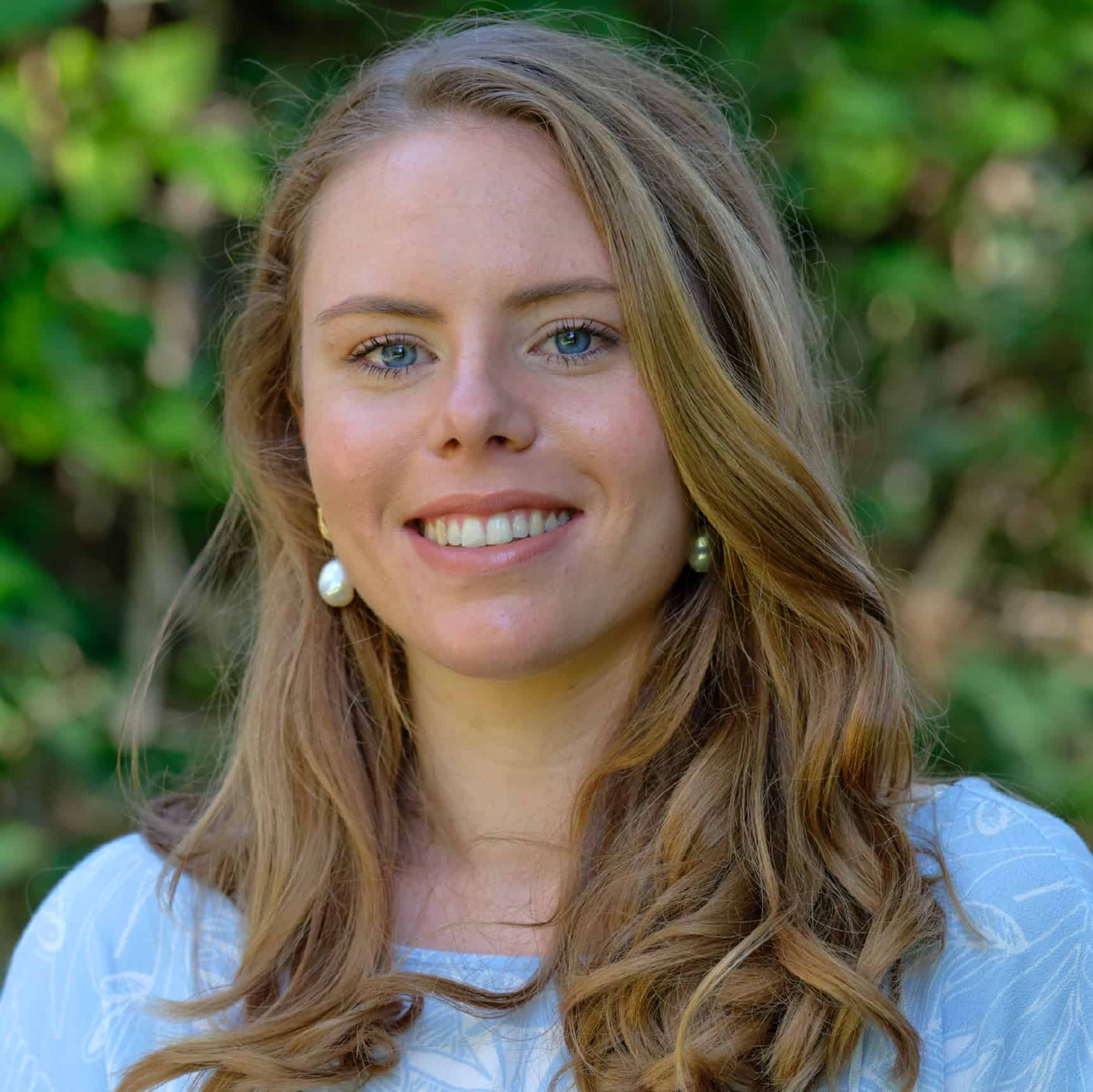 Jane Cornish
Writer
Jane is an Australian national with 4+ years experience working for various publications with responsibilities for photographing and reporting on national and international news and events, conducting news content analysis, as well as writing press releases and liaising with and analyzing media. She has also gathered experience reviewing and editing content.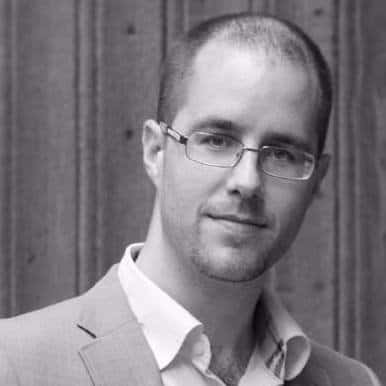 Jasper hamann
Writer | Political Analyst

Jasper Hamann is a 36-year-old media analyst and political aficionado. He studied New Media Design in the Netherlands and worked in London as a media designer for years before following his passion by studying International Public Management. Jasper has an interest in history, global trends, geopolitics, and political communication and likes to decipher the intent and consequences of political rhetoric. He now lives in Rabat, Morocco with his wife and dog.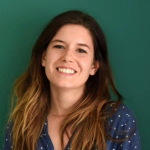 Perri Huggins
Editor
Perri Huggins specializes in cross-cultural communications and holistic international development. She holds a BA in International Studies and an MSc in Management of the Sustainable Development Goals. Perri is passionate about media literacy and approaches social and environmental justice with an inclusive, intersectional lens. She has 4+ years' professional and academic experience in East and North Africa and the Mediterranean Region.
Stay Updated
Subscribe to receive our newsletters straight to your inbox